Internships
Overview
At Grote we have the opportunities that will take your passions and interests to the next level. Starting with your goals, interest and passions, we create a learning environment designed to help you develop skills and the hands-on experience that will benefit you and your professional growth.

Internships are available in all areas of our business, such as engineering, human resources, accounting, finance, sales, supply chain, operations, and marketing. If you are interested in applying for an internship with us please go to View Jobs to begin your internship search.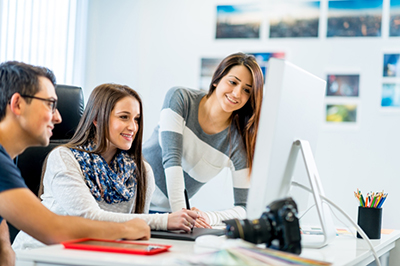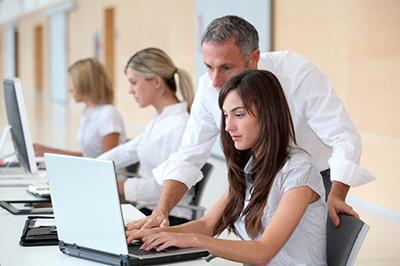 Student Internships
From day one, you'll encounter challenging assignments within a team of creative and hard-working professionals. You will share ideas and present the skills you have learned, ensuring that your creative and problem-solving skills have a chance to shine.

We will give you the opportunity to apply the knowledge gained from your courses, gain valuable exposure to your profession, and work in an environment that values new ideas and supports innovative thinkers.

A internship at Grote is a great way for you to:
Develop hands-on experience while completing your studies
Learn from professional mentors
Build a network of contacts in your field
Explore career opportunities
How to Apply
Internships are available to students who are enrolled in a bachelor's or advanced degree program.
Please send your resume to Careers@grote.com if you are interested in an internship with Grote.