Why Grote
Our Culture:
From the moment a person joins Grote they are considered a part of the Grote family. We provide our people fulfilling professional experiences, daily coaching and training, and productive feedback to help them make their professional lives productive and rewarding.
At Grote you be will be given the opportunity to create innovative solutions in an environment that focuses on challenging work, continuous learning and improvement, open communication, and celebrating successes.

We are built upon respect for each individual's unique backgrounds, perspectives and experiences they bring to our company.

When different work skills and backgrounds merge, opportunities are created that allow us all exceed expectations, push the limits, and foster personal satisfaction in working on a solution for our clients.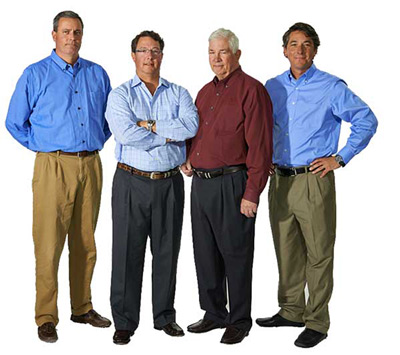 Corporate Responsibility:
Giving back is an essential part of who we are and what we do. We support and encourage our family to be engaged in the community that we live and work in.
At Grote, we are committed to developing positive relationships with organizations, schools, groups, and others that help our local communities flourish.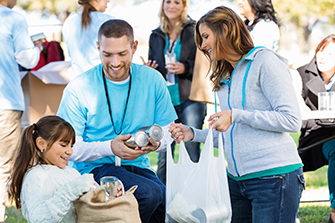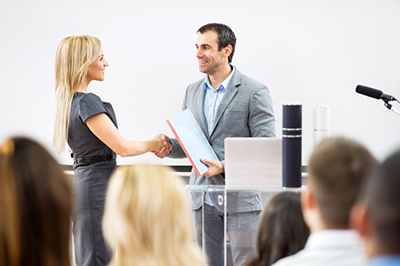 Diversity:
Whether you're a new college graduate or experienced professional, you will be respected, and your contributions recognized as you grow and develop a career at Grote.
We are committed to compliance with all applicable laws providing equal employment opportunities.
Grote Industries is committed to developing, maintaining and supporting a culture of equality and diversity in employment in which staff are treated equitably, and where they can realize their potential whatever their age, race, color, nationality, ethnic origin, creed, disability, sexual orientation, sex, gender identity, marital or civil partnership status, parental status, religion, belief or non-belief, social or economic class, employment status, or any other criteria that cannot be shown to be properly justifiable.
Equality of opportunity and inclusivity is fundamental to the vision and values of Grote Industries. The principles of equality and diversity are at the heart of the Grote culture and are supported by appropriate policies, procedures and good faith practice.